Still Bunny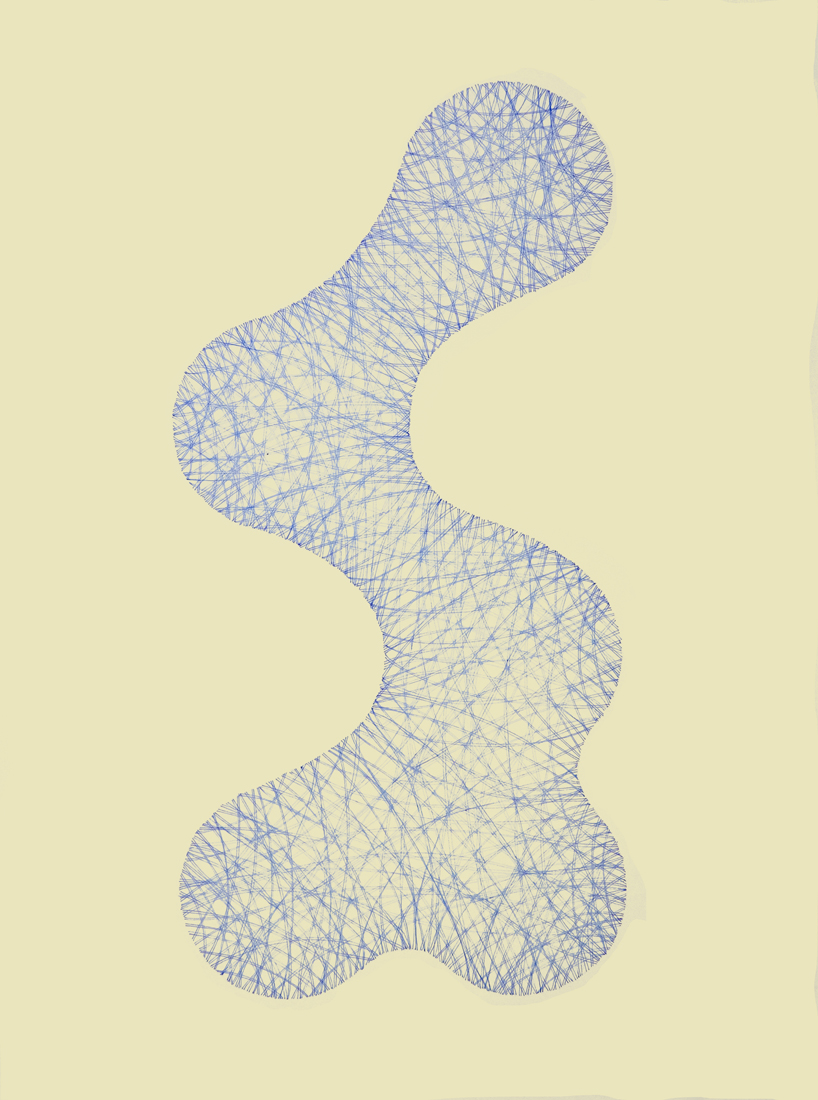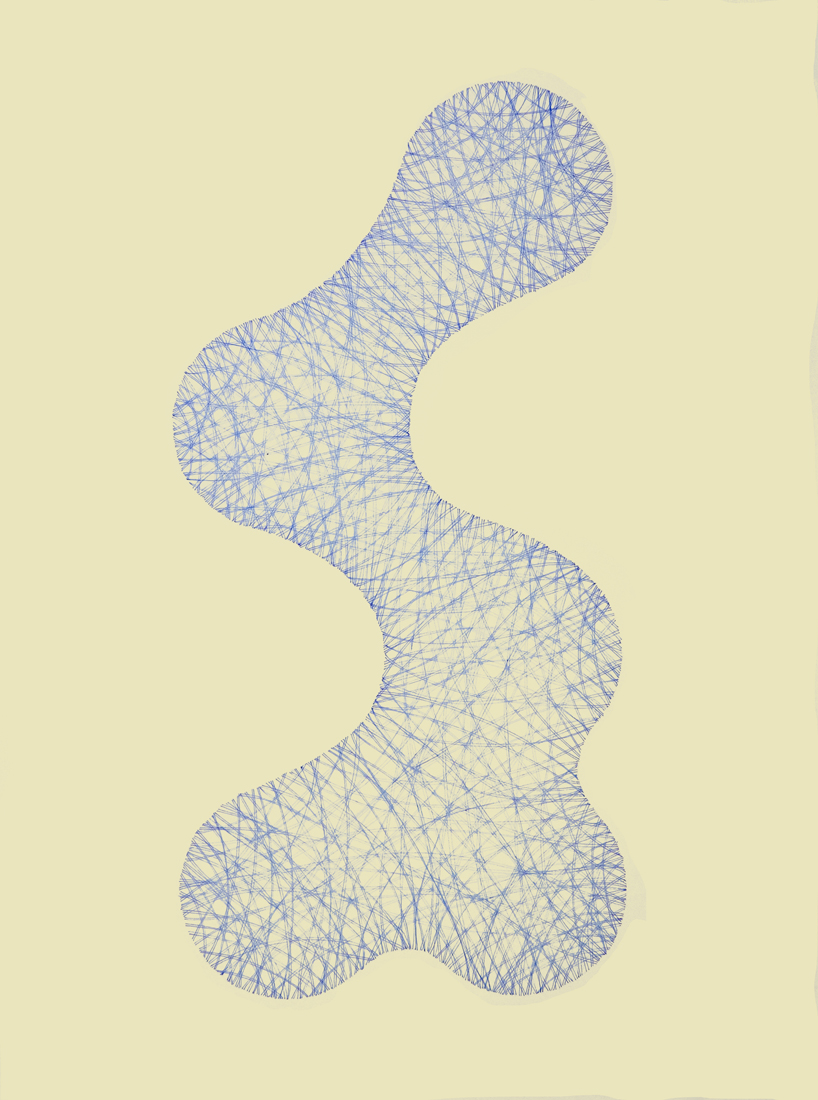 Still Bunny
The youth must learn to be patient, be observant. This drawing depicts a young bunny, still in its posture. Waiting to learn what its next move will be, we observe the bunny's upright, perky ears, and its head, neck, back, and legs in a frozen stance. Hopeful for knowledge, the bunny doesn't yet know that wisdom takes a lifetime to acquire.

Medium: Silverpoint, brown color on Strathmore artist paper, Bristol Sheets, Smooth 2-ply

Size: 22 H x 22 W x 0.1 in

Year: 2016

Shipping: Ships in a cardboard box, shipping not included. If you are a local Bay Area collector or buyer, I would like to personally meet you, I can deliver the piece myself, or you could come by to my studio and we can chat about the piece you have purchased.