Mermaids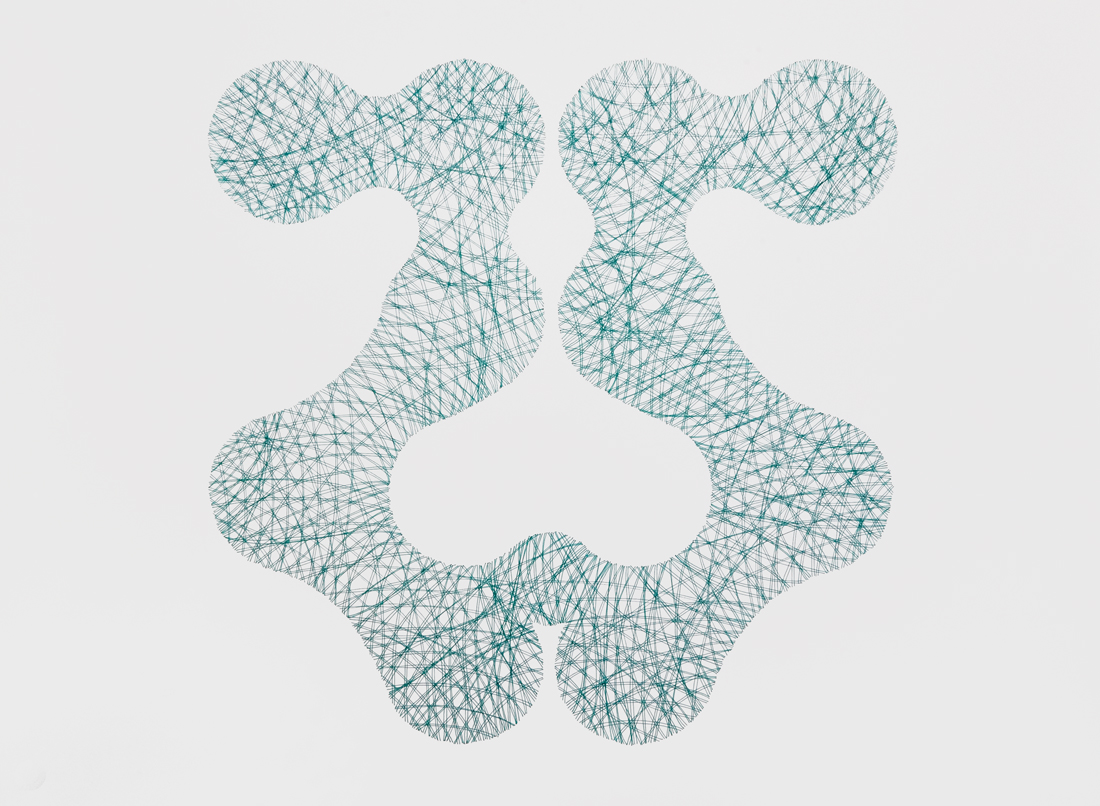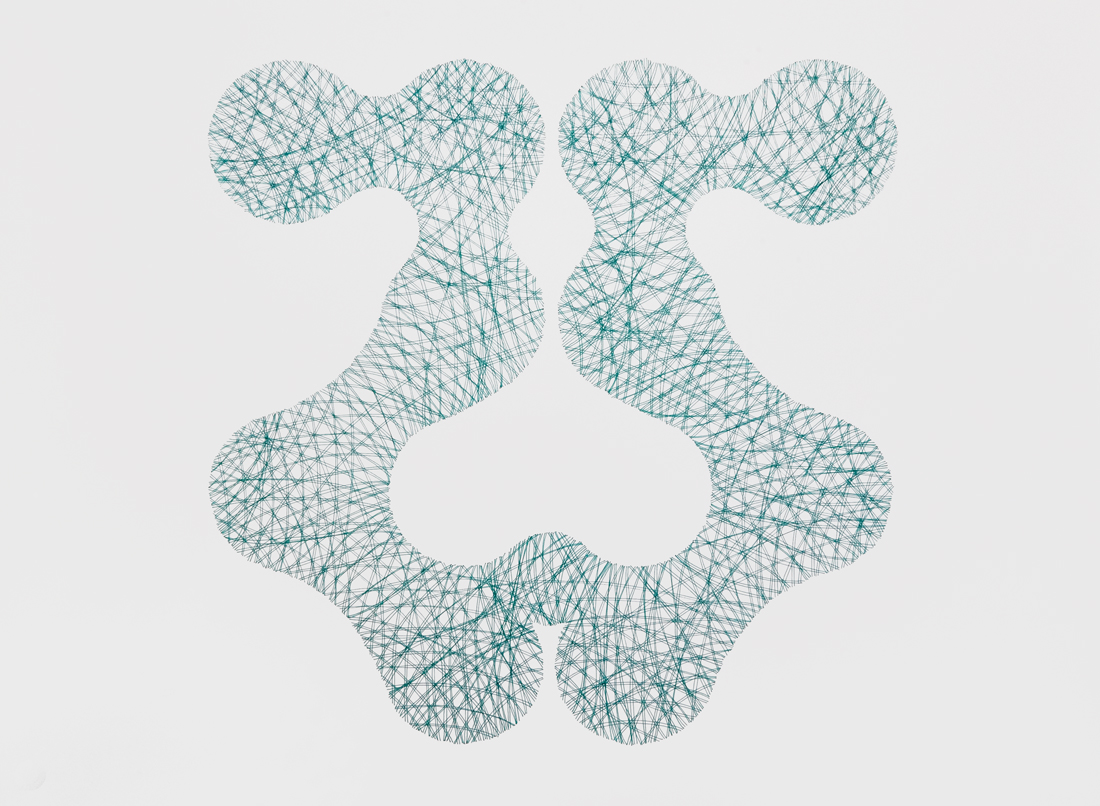 Mermaids
A twin is someone you cannot escape, someone who you walk through life with no matter how different you are. In this drawing are two sisters facing each other, twins in fact, though they are not identical; each sister has her own intrinsic qualities that make her, her. Their feet are bound together as a symbol of genetic attachment, yet their waistline is bent forward, their hips shooting out in opposite directions and their chests in close proximity. They share a unique type of love, represented by an oversized, upside down heart nestled in between them. Even though, their feet are bound together and as difficult as that can be, they decided to face a new journey and a promising lifestyle elsewhere.

Medium: Silverpoint, green color on Strathmore artist paper, Bristol Sheets, Smooth 2-ply

Size: 22 H x 22 W x 0.1 in

Year: 2016

Shipping: Ships in a cardboard box, shipping not included. If you are a local Bay Area collector or buyer, I would like to personally meet you, I can deliver the piece myself, or you could come by to my studio and we can chat about the piece you have purchased.