Candy Wrappers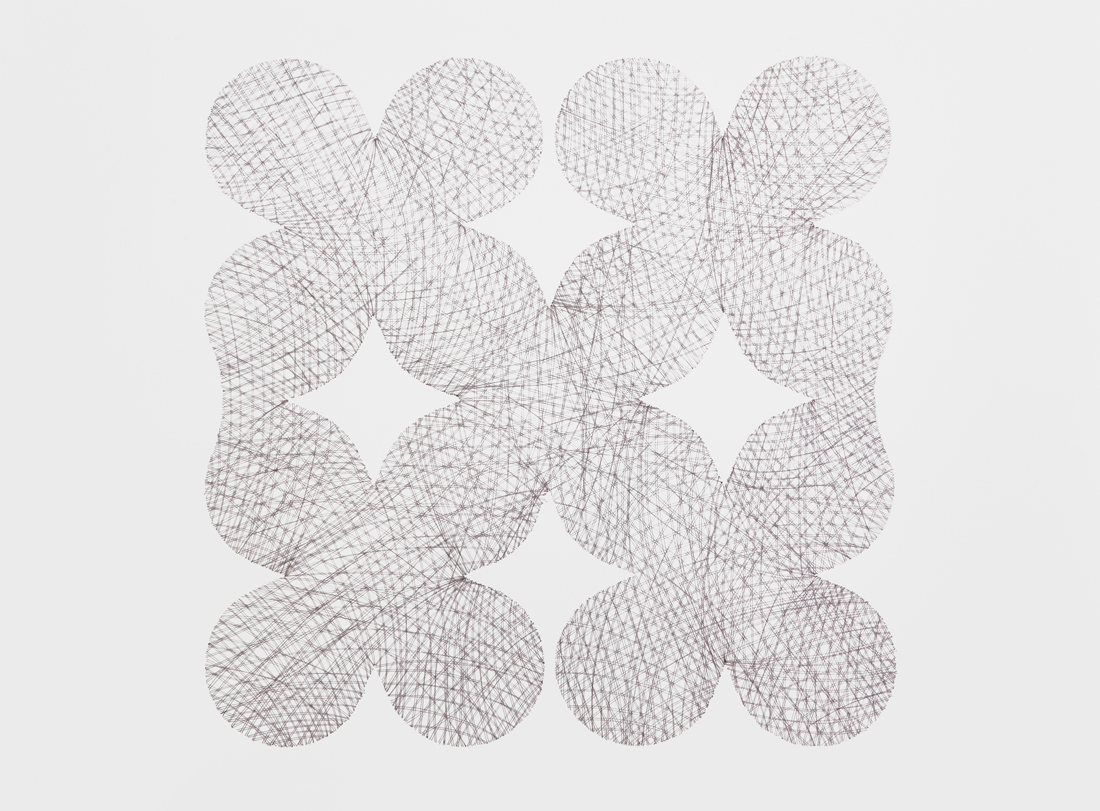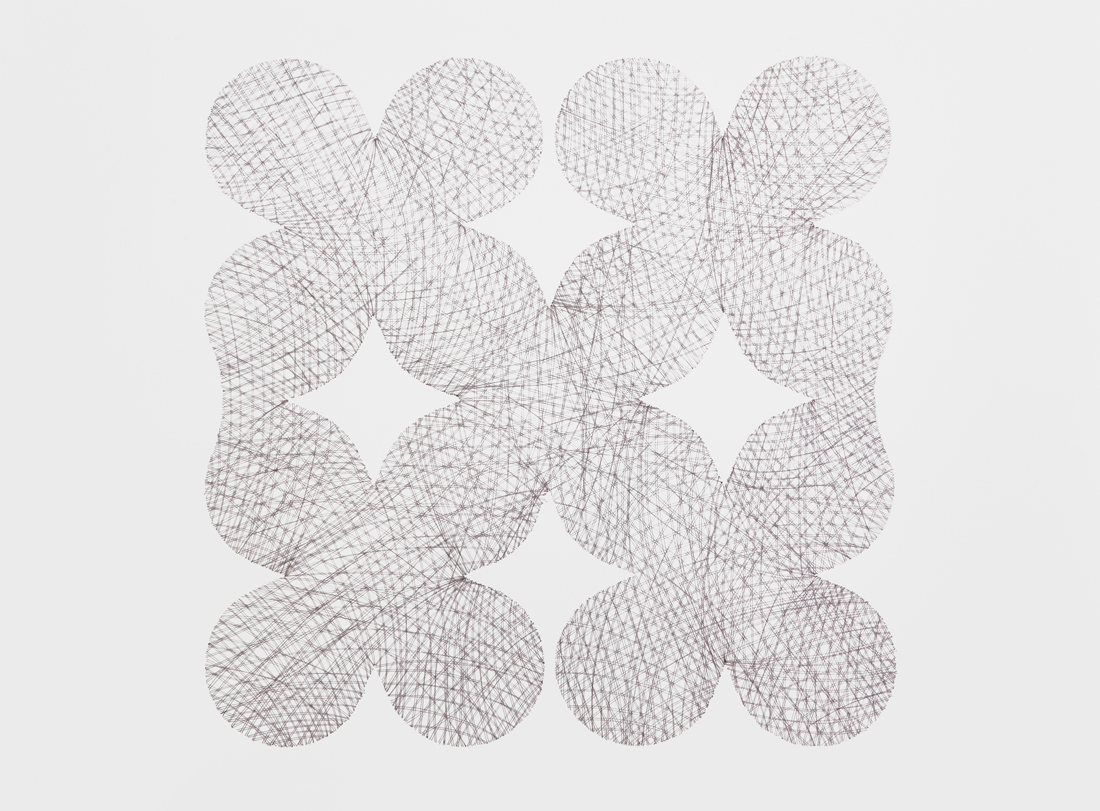 sold out
Candy Wrappers
What began as two oversized candy wrappers slowly melted into each other at their center point, morphing into a new type of sweet creation entirely. When you zoom in closer to isolate either the top or bottom shapes of the candy wrapper, four distinct clover leaves appear, each connected to another through two points, this means good luck and safe travels to reach a new beginning and starting point. Negative space emerges from these connections to bear four symmetrical diamonds, two of which are free to escape, and two of which are trapped by the candy's seductive wrapper.

Medium: Silverpoint, gray color on Strathmore artist paper, Bristol Sheets, Smooth 2-ply
Size: 22 H x 22 W x 0.1 in

Year: 2016

Shipping: Ships in a cardboard box, shipping not included. If you are a local Bay Area collector or buyer, I would like to personally meet you, I can deliver the piece myself, or you could come by to my studio and we can chat about the piece you have purchased.